Hi I'm Nikki, and I am passionate about helping other people achieve their professional, personal and financial goals. Here's a little bit about me and why I do what I do.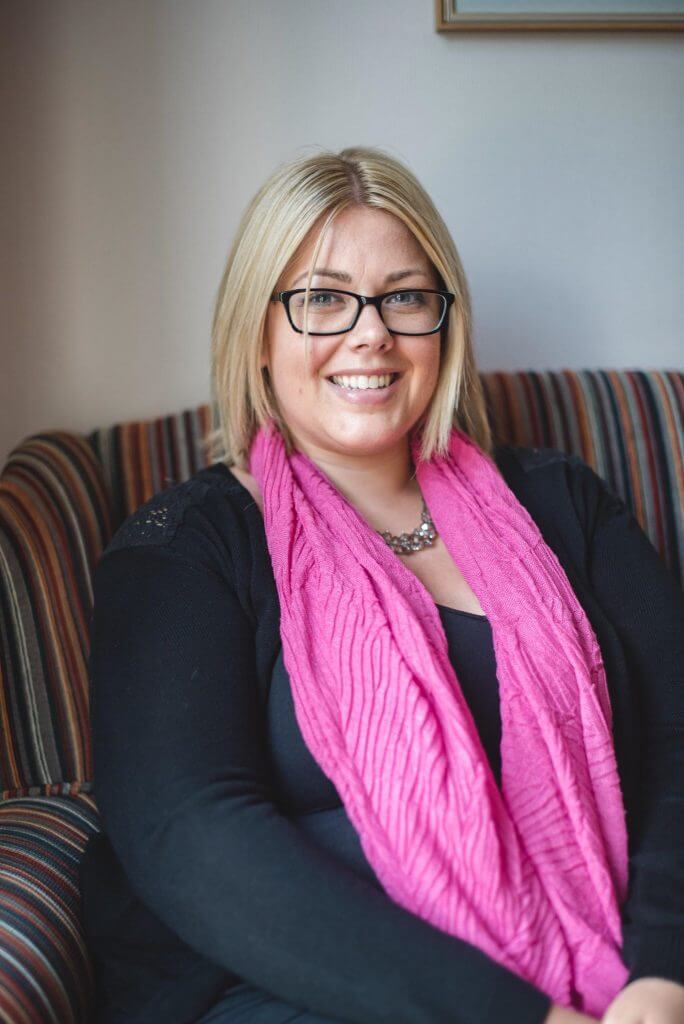 Coaching for business success
I love running my own businesses, but I get the most satisfaction from helping other people to be successful in running theirs. Through coaching, I assist fellow entrepreneurs and business-owners to start, grow and run businesses that work for them to achieve their goals. I particularly like to coach people to become skilled networkers through my "Nail Your Networking" 1:1 coaching programme as networking is my absolute favourite business-building activity!
With a husband and two young daughters, I appreciate how hard it is to care for a family and run a business (or multiple businesses in my case) at the same time. But it's completely possible, extremely rewarding, and a work-life balance truly is achievable. You just need the right foundations, mind-set, systems and support to get there. The right support is invaluable, and it's why I also work with a coach, sometimes several coaches, on an on-going basis.
I have run a total of eight businesses since 2007 and incorporated my first company around two years ago. So I know first-hand that creating something that will provide flexibility and freedom, rather than a replacement job, is not an easy task. Running a business for yourself is a huge commitment and can be challenging and lonely too, without a team in an office to support you. I act as a key part of my clients' support teams as their coach and/or mentor. I help to empower clients in order that they can take decisive action, whilst holding them accountable, and this can be within their business as well as other areas of life.
I tend to focus on networking coaching these days, as it's my area of specialism, and I've come to realise that I can serve people best when I focus on what I love most, and also, a LOT of people are scared of networking and are massively missing out on business growth opportunities because they aren't putting themselves out there and making useful connections.
Family Life & Financial Wellbeing
Whilst I don't work exclusively with those who have families, I love supporting parents! I am passionate about helping parents to balance their family life and their business harmoniously, without guilt, stress or becoming overwhelmed. My understanding of what it is to juggle, means I don't expect unrealistic things of my clients or make them feel bad when family life has to take priority sometimes. However I also know that sometimes it's easy to use family responsibilities as an excuse and I'm not afraid to hold my clients accountable if I think that's what's going on!
I'm keen to support families to secure financial independence and leave a legacy for the next generation; one of my core motivations is to help parents to show our children how to be business-leaders of the future if they desire it, and that they have significant potential in a world full of possibilities. I have volunteered for a national debt charity, but recently have changed roles so that I can directly help families to plan for their financial futures and provide financial education and money mentoring to around one family per week – this is something I do separately to my networking and networking coaching businesses, just because I want to help families change their circumstances. No family should have to struggle and every parent should have the opportunity to understand how to make money work for them.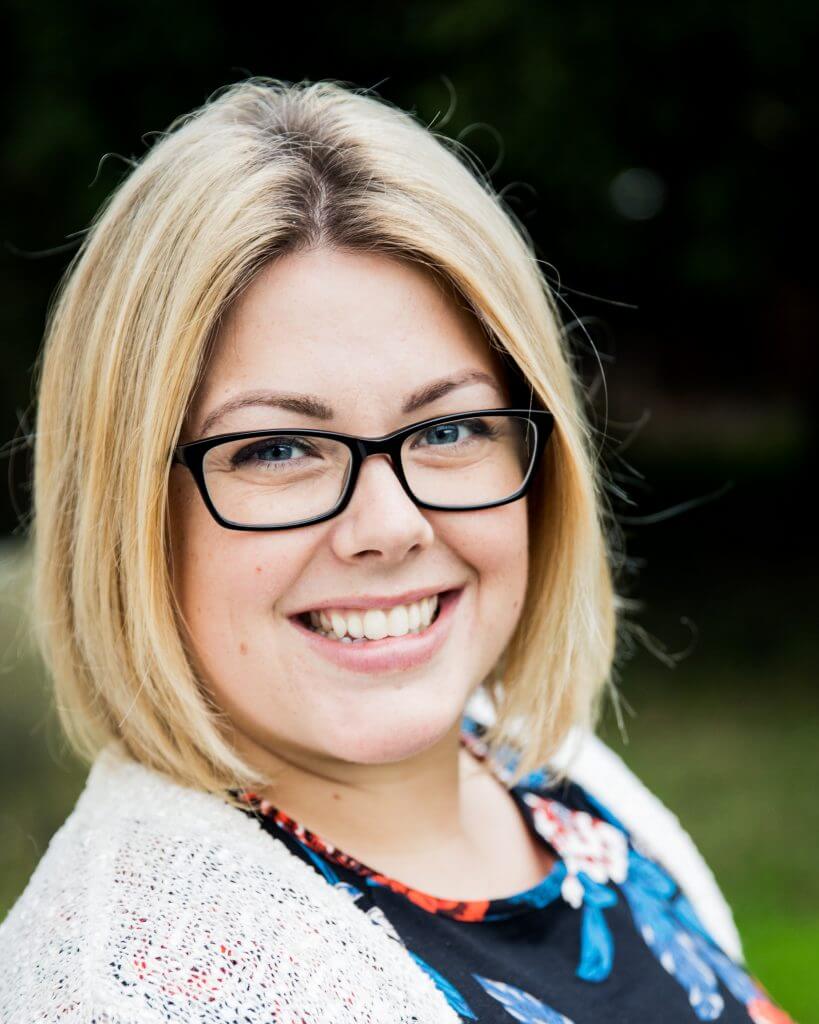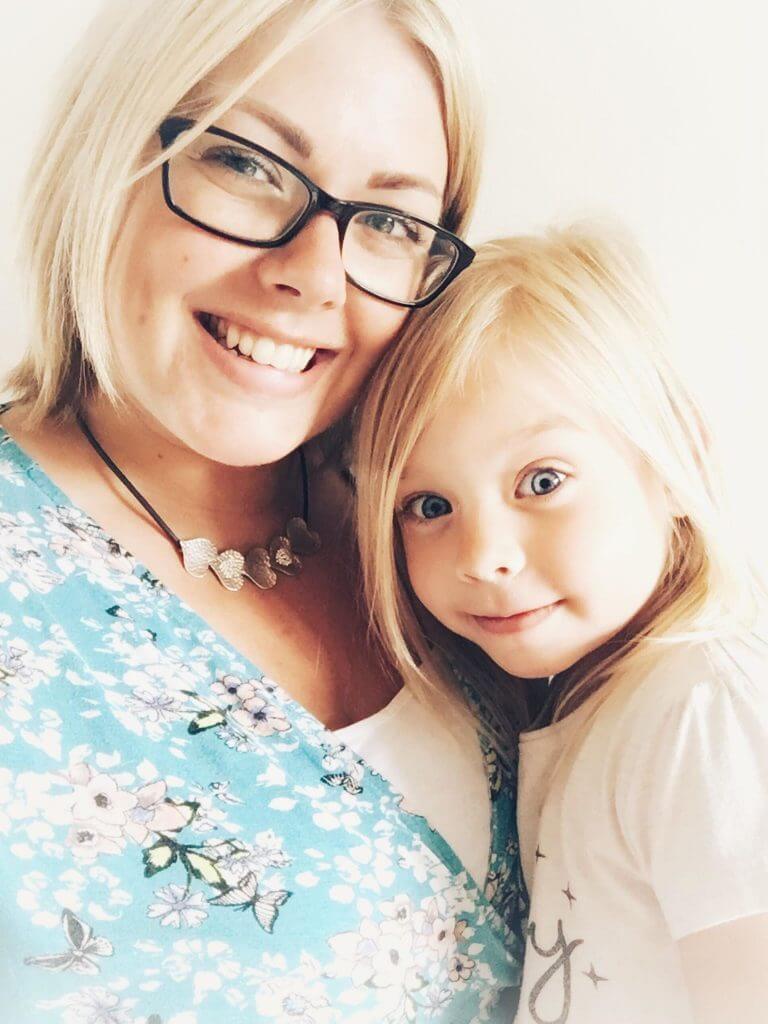 My educational and professional life
As a child, I didn't know what I wanted to do 'when I grew up'. Educated in a grammar school, I didn't know I really had any option other than to go to University and study hard to get a job if I wanted to succeed in life. I hadn't heard of entrepreneurship as a concept, and certainly never about coaching. So I set about following the path that was expected of me, picking a degree that seemed to match my interests just because it seemed to make sense.
Two degrees later, as well as a whole load of other courses and professional experiences, and I'd been working full-time as a Social Worker for a few years, was married and settled with a house. I should have been fulfilled, but I felt like something was missing (besides children – they weren't on the cards at this stage!). I started running a business (to raise some extra money at first), and quickly realised what I'd missed – I loved working for myself. I went on to run several businesses alongside my employed work, but always dabbled. I only started taking it all a lot more seriously with the arrival of my first daughter in 2013, when I began to consider that it might be time to give up the 9-5 completely and focus on running my own business, permanently.
Outside of running my own businesses, my professional life has been varied and interesting. I have a massive breadth of experience in various professional fields and sectors. My most notable roles include:
Marketing – working as an account executive in a full service agency having first completed a degree in Public Relations and Communication
Social Worker – after obtaining my MSc I spent a decade in statutory adult services
Charity General Manager – accountable to the Board of Trustees and managing the staff team
Specialist Mental Health Mentor – mentoring students with diagnosed mental illness throughout their studies
To have had the benefit of these experiences amongst many others, means I understand what it's like to work in different types of business, in different positions of seniority; from casual part-time entry level roles, full-time professional career roles, right up to boardroom level management, I've been there. I know how business-people in different roles think and behave. I know what it's like to have a zero hour contract, to work a 9-5, I also know what it's like to work a 60 hour week. I know how it feels to be an employee and what it's like to work for myself. Personally I'm a massive fan of having the freedom to choose my own hours, what to do myself and what to pass to someone else!
Overcoming obstacles to success
In my personal life I've overcome a number of major challenges, including depression, post-natal depression, and an eating disorder, all of which I have now been free from for at least three years. I have gone from being signed off sick to juggling two businesses, a family, a social life, building projects and other ventures. This has all been possible only because I have learned how to look after myself and how to develop emotional intelligence, especially in terms of self-awareness, self-confidence and self-belief.
Personal development and self-care are therefore something I encourage all my clients to work on, and a commitment to personal growth is really important for success in being coached.
I encourage my clients to think seriously about who they are and what they want. And then we can work on the how, together.