Hi I'm Nikki, and I am passionate about helping other people achieve their professional, personal and financial goals. Here's a little bit about me and why I do what I do.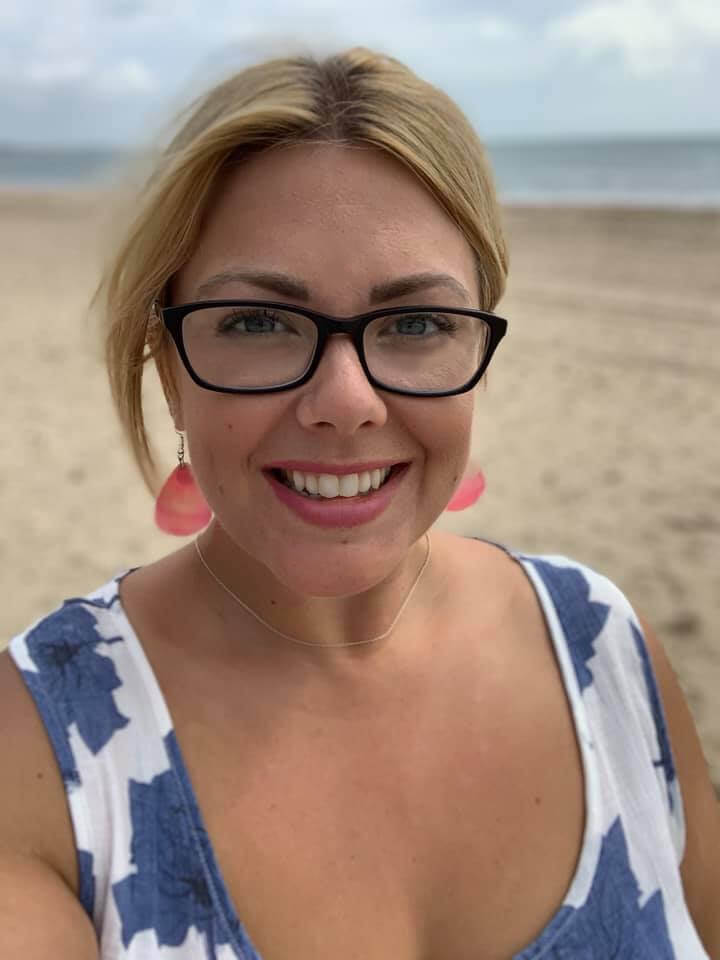 From employee to business owner
Throughout my professional career, my focus has always been on working with individuals and business owners to help them to achieve their goals. Having been employed for much of my working life, I transitioned to life as a business owner and let go of the security of employment completely a few years ago. Creating something that will provide flexibility and freedom, rather than a replacement job, is not an easy task, but I am an example of how it can be done.
I've been running businesses since 2007 and incorporated my first company around three years ago. So I know first-hand that running a business for yourself is a huge commitment and can be challenging and lonely too, without a team in an office to support you. 
I love to support pre-start ups, start ups or owners of micro-companies with less than 5 staff. Small business owners are often under immense pressure and feel the weight of responsibility to provide for their families, their team and grow steadily and sustainably. It can feel like a minefield at times to run a business alone!
Yet many business owners do not wish to take on a business partner and give up a stake in their business or give decision-making powers to another. They appreciate that a second pair of eyes on a situation is helpful but often don't have anyone to provide this support. Someone to act as a sounding board, to provide accountability, to offer suggestions and solutions to problems, reduces the risk of making ill-informed decisions, getting caught up in fear and other emotional baggage, and inspires confidence to take action. 
This is where I can help! I act as an external business partner – the hats I wear in the relationship tend to include a combination of coach, mentor, accountability partner and confidante. I help clients to feel confident and take decisive action that helps them to progress. This can be within their business as well as other areas of life, as the lines are often blurry when you own a business. I offer a flexible approach to make my services cost effective to all business owners. I'd say my greatest skill is the way that I am able to get people to talk openly and interpret what is said to establish truth. I have an analytical mind which helps me to understand situations and devise solutions. So I am well-equipped to act as a trouble-shooter and strategist. I'm also not afraid to offer a kick up the bum when it's needed and my clients often tell me they're glad to have me there to hold them accountable.
Family Life & Financial Wellbeing
I am a big believer in putting family first. I model this in my own life and encourage my clients to find a balance that works for them. Whilst I don't work exclusively with those who have families, I love supporting parents! I am passionate about helping parents to balance their family life and their business harmoniously, without guilt, stress or becoming overwhelmed. My understanding of what it is to juggle, means I don't expect unrealistic things of my clients or make them feel bad when family life has to take priority sometimes. However I also know that sometimes it's easy to use family responsibilities as an excuse and I'm not afraid to hold my clients accountable if I think that's what's going on!
I'm keen to support families to secure financial independence and leave a legacy for the next generation; one of my core motivations is to help parents to show our children how to be business-leaders of the future if they desire it, and that they have significant potential in a world full of possibilities. I have volunteered for a national debt charity, but recently have changed roles so that I can directly help families to plan for their financial futures and provide financial education and money mentoring to around one family per week – this is something I do separately to my networking and networking coaching businesses, just because I want to help families change their circumstances. No family should have to struggle and every parent should have the opportunity to understand how to make money work for them.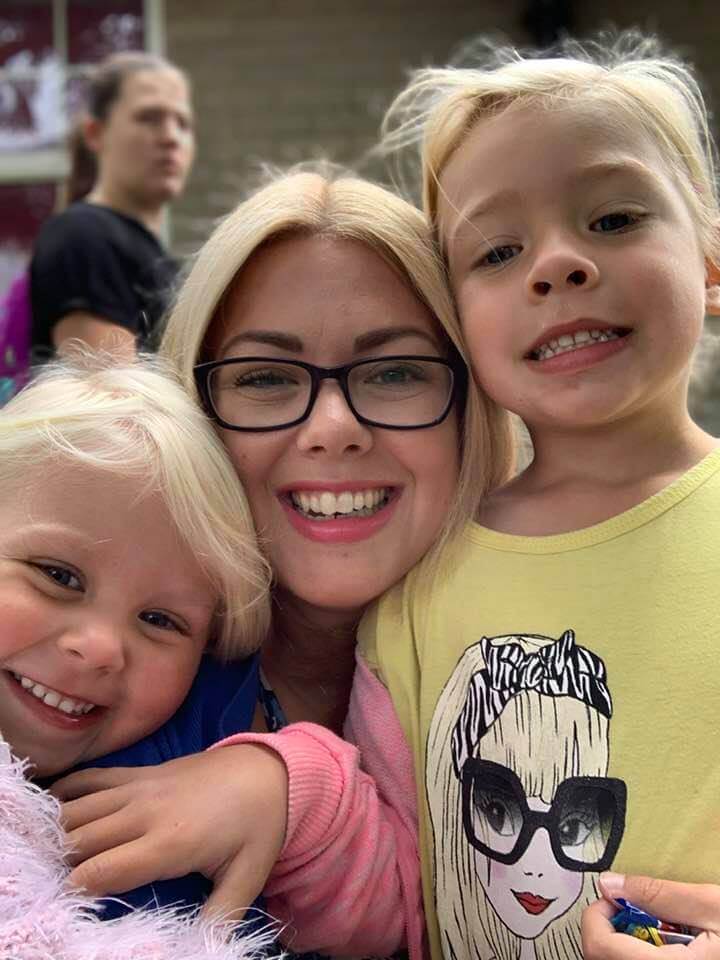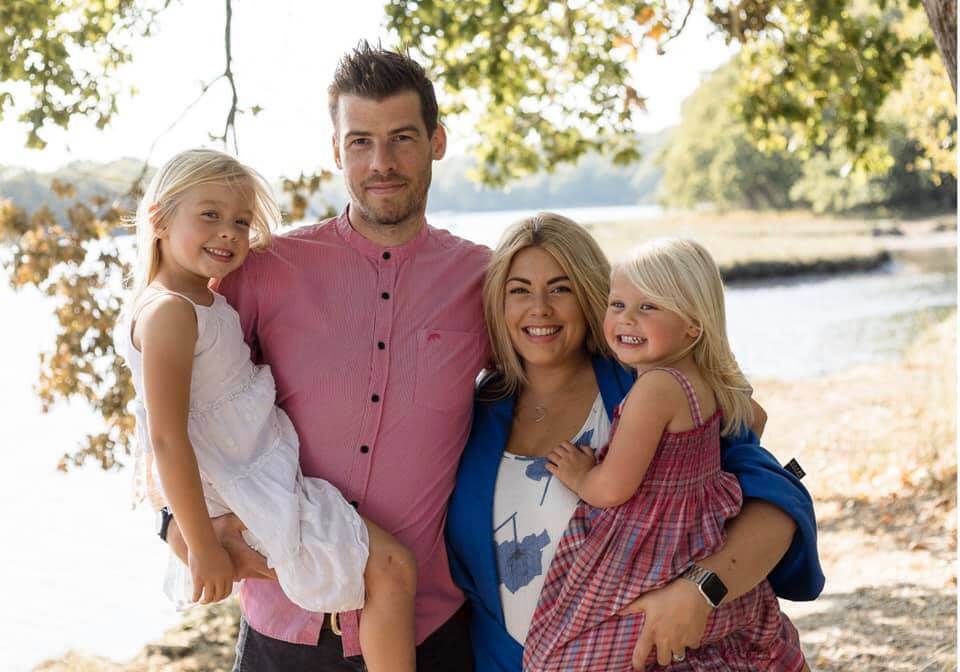 My educational and professional life
To benefit my clients, I bring around 8 years of my own business ownership experience, plus 18 years in employment, at varying levels of seniority including boardroom level. My professional experience includes financial services, marketing/PR, Social Work and the third sector, but I have had many shorter term roles in sales, retail, leisure and hospitality and more. 
My time in the workplace (not to mention two degrees and more CPD, professional courses and exams than I care to remember) was dedicated to learning as much as possible, to enable me to be the best I could be at my work, and to grow a broad knowledge of many different markets, sectors and develop my skillset.
Here's a little about my back story in case you're interested…
Educated in a grammar school, I had no idea of what I wanted to do professionally. I didn't know I really had any option other than to go to University and study hard to get a job if I wanted to succeed in life. I hadn't heard of entrepreneurship as a concept, and certainly never thought about running my own business one day. Instead, I set about following the path that was expected of me… I worked hard and excelled at school, expecting to be a barrister one day, as that's what I'd been told I'd be good at. However, come the end of sixth form, I ended up panicking that all my friends were going to University and I would be left behind! I had come to consider that law wasn't really what I wanted to do, so I did some research and in the absence of any obvious alternative, I wound up picking a degree that seemed to match my skills and interests, because it seemed to make sense.
Fast-forward ten years and I was enjoying a well-paid professional career. It was stressful and emotionally draining a lot of the time, but I loved the outcomes I was able to help my clients to achieve. I should have been fulfilled, but I felt like something was missing (besides children – they weren't on the cards at this stage!). I started running a business (to raise some extra money at first), and quickly realised what I'd missed – I loved working for myself. I went on to run several businesses alongside my employed work, for fun over a period of about five years. Yes, starting and growing businesses was my hobby! 
I'm strange, I know! 
I only started exploring the possibility of building a business more seriously with the arrival of my first daughter in 2013, when I began to consider that it might be time to give up employment to provide me with flexibility and enable me to be present at home for my children. I was also inspired by professional development I'd been undertaking, to look at building a business as an investment, rather than just a self-employed "job". So I made the switch to focus on growing my own business and left the stability of employment behind. I know how it feels to make that switch, it's hairy, but totally worth it. 
Overcoming obstacles to success
In our professional and personal lives, we all face major challenges from time to time,  some more than others. I am no exception. Each of my own challenges has made me stronger and grown my skills and knowledge. I love that I can be "real" with people during times when they face challenges, and share my experiences to encourage and empower them to bring about change. My role as an external "business partner" means honesty is at the core of my relationships with clients, and it works both ways.
Pursuit of personal development has led me to learn from every experience and I am always delighted to be able to use my learning to help others. Everything I have learned, I look to share in order to help others do the same. This has all been possible only because I have learned how to look after myself and how to develop emotional intelligence, especially in terms of self-awareness, self-confidence and self-belief.
Personal development and self-care are therefore something I encourage all my clients to work on, and I believe that a commitment to personal growth is really important for success in business.
I encourage my clients to think seriously about who they are and what they want. And then we can work on the how, together.