About Nikki
Hi, I'm Nikki! Here's a little bit about me and why I do what I do.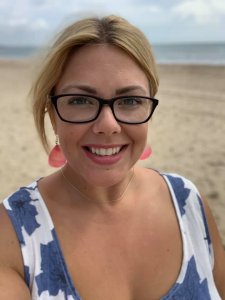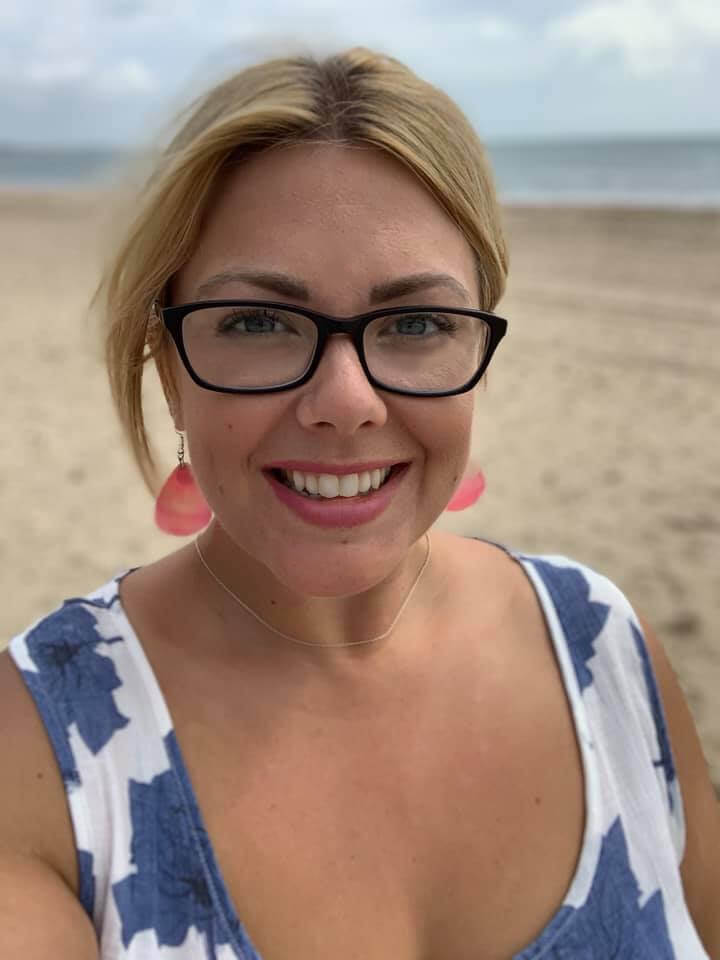 My business background
To benefit my clients, I bring the knowledge and skills acquired through two degrees (BA Hons in Public Relations plus an MSc in Social Work), 18 years in employment at varying levels of seniority including boardroom level, and a total of 13 years of business ownership.
My professional experience includes ten years spread across networking leadership, business coaching, mentoring, marketing, PR and copywriting, sales, financial services and third sector management. I also spent 8 years as a Social Worker.
I left employment behind and incorporated my first company three years ago, which was profit making from the get-go. I am now a keen investor, and the director of a number of companies, several of which are Community Interest Companies, and enjoy the variety of running profit-making and not-for-profit organisations.
My main focus now is supporting SME clients by providing members of their teams with networking coaching, relationship marketing strategy consultancy, whilst growing The Inspire Network (a business women's network with twice-weekly virtual networking meetings) and some occasional work with small business owners when time permits. I continue to support the CICs as a director on a pro bono basis.
My family life and passions
My family are very important to me. I'm married with two children and we live in Hampshire, on the South Coast of the UK. I cover the whole of the UK in my work and love an opportunity to travel around!
I love the beach, holidays, sunny summer evenings, as well as snuggling up with a good book to help me expand my knowledge and broaden my horizons. I'm a faith-filled Christian and love people, so helping out in the local community, being a listening ear to others and giving of my time and resource where I can, is important to me.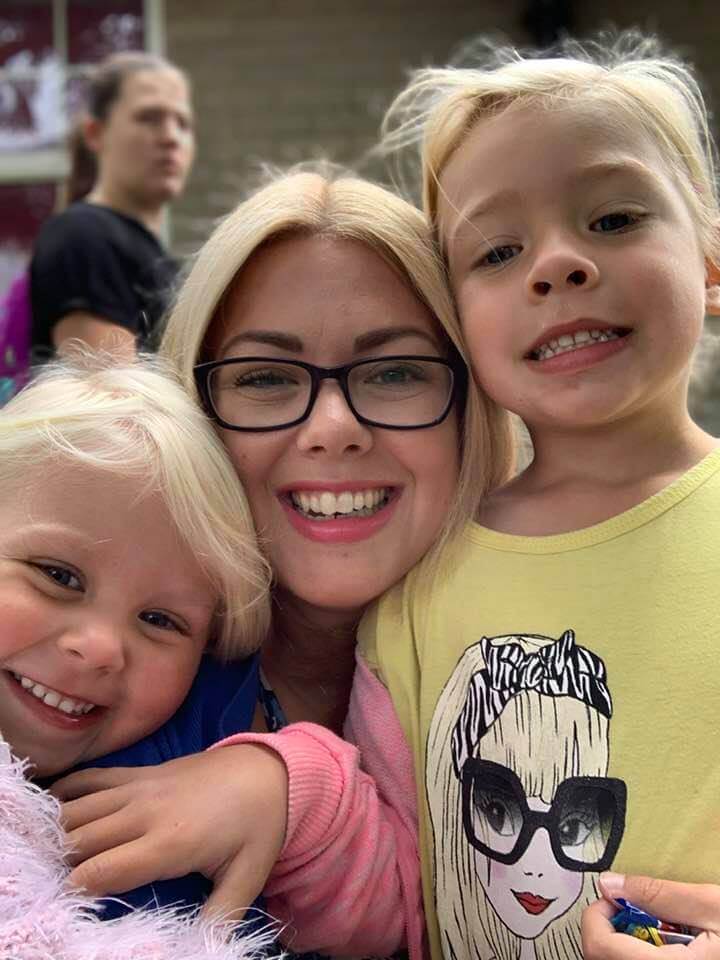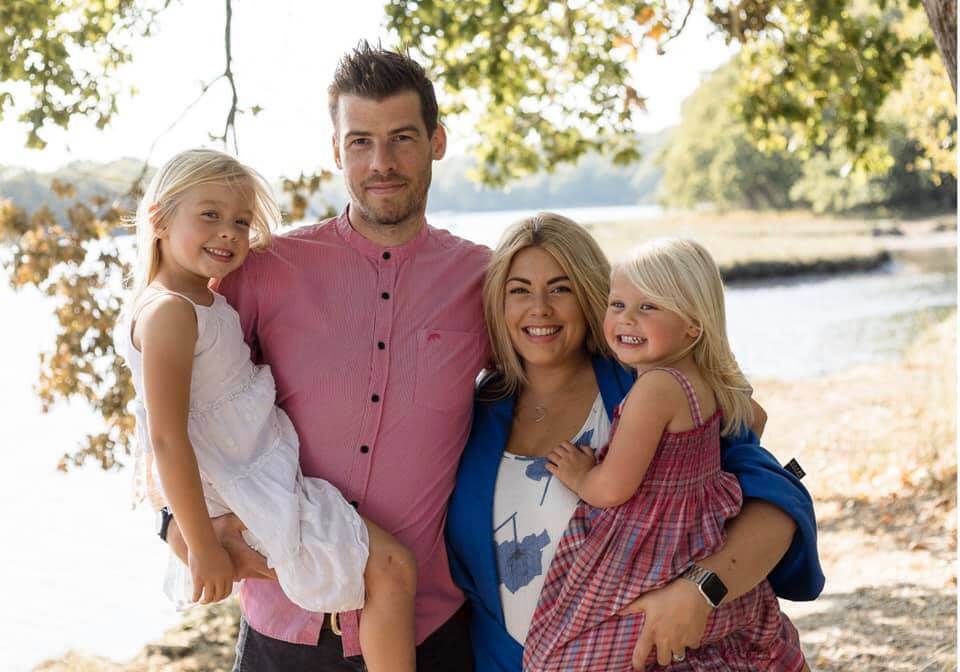 Why I do what I do…
In my networking and business coaching, I love how I can help individuals overcome fear and anxiety as they gain clarity and confidence, whilst also equipping them with knowledge and strategies to enable them to achieve more.
I love seeing businesses grow and playing a part in that. During my time as a business coach, I have noticed time and again, companies are focused on marketing to new customers instead of looking after and marketing to their existing clients, especially in professional services such as accountancy, legal firms and insurance. So often there is not enough work done to build and retain customer loyalty, with missed opportunities going unnoticed. Having run the figures it is clear that lost business costs companies thousands of pounds, even millions a year in lost revenue. I am passionate about helping to change this and improve relationships between companies and their customers through relationship marketing.
I love helping businesses that provide an outstanding professional service to their clients. If you are a director, manager or business owner and think you could use my help, click the button below.