Unsure of how to grow your business?
Keen to use your time to network effectively and achieve optimal results?
Worried about wasting your time and not benefiting from the investment in networking groups?
Determined to grow your business organically without spending thousands on marketing?
Anxious about how to sell yourself to a room full of people?
Ready to achieve your goals and commit some energy to doing so?
Then why not get some help to nail your networking from someone who's been there, done it, and built her business 100% organically through her networking activities?
What is Business Networking?
Business Networking is the process by which you can build relationships and connections with other professionals, and share information with them
Why is Business Networking important?
As an individual business owner, there are a number of reasons why you NEED to be networking.
As well as acting as your very own "sales force", those within your network also have a wealth of knowledge, suppliers and other contacts who they may be willing to share with you. If you do not have a network, you will struggle to grow your business.
How can I help you be a better networker?
I offer mentoring combined with coaching, in my unique  "Nail Your Networking" programme. With my help you'll feel confident and capable in your networking activities AND reap the rewards in your business.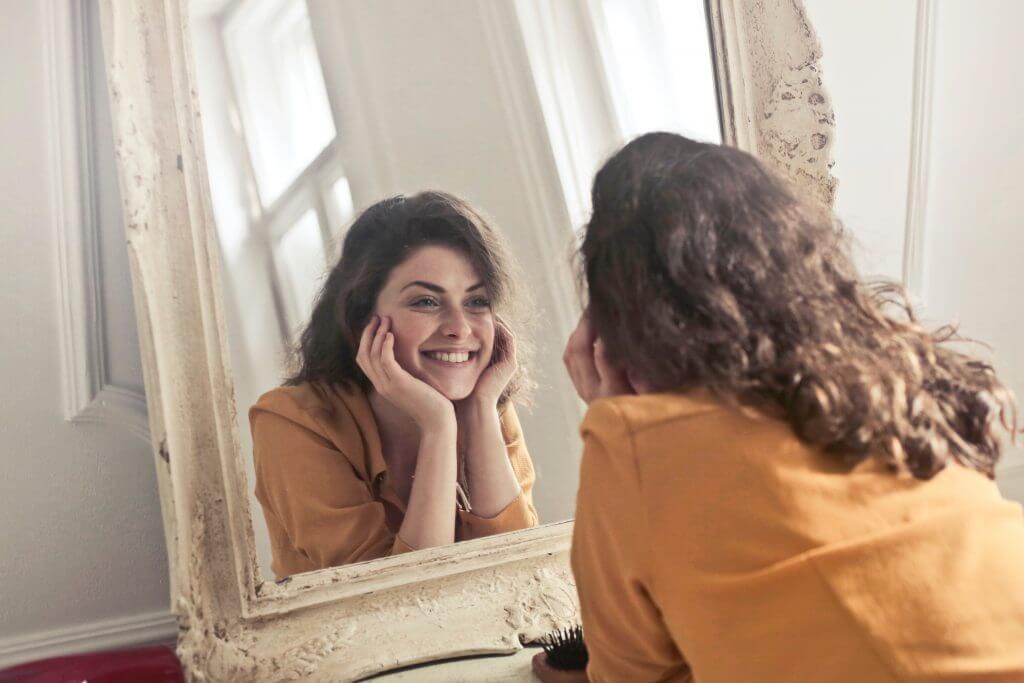 Preparation – We first look at your business and identify how networking can fit within your marketing plan to achieve these goals, and set your networking objectives. 
If needed I will help you pinpoint your current target customer and ensure that you are crystal clear on the kinds of people you want to help and how you want to help them.
Strategic Planning – Next, it's time to devise a strategy. We will create your bespoke Networking Strategy and Implementation Plan, so that you know what you need to be doing, when, where, why and how! There is a LOT that goes into this to get you ready to get out there and do it the right way for you and your business.
Implementation. I will work closely alongside you and support you as you implement the plan. Providing you with help to prepare you before you get started, right through to support to follow-up new connections. 
Whilst holding you accountable and acting as your sounding board, I provide encouragement, strategies and suggestions that will help you to ensure you are making the most of your time spent networking.
Review your progress. Together we will look at how far you've come, reflect on what lessons you've learned, before moving on and setting further mini-goals as required to keep you moving along towards your desired business goals.
In working through this process, you will obtain clarity and focus for you business, and you will become a skilled networker providing you are willing to learn, apply yourself and implement the plan we will devise together.
It's time to find the power that lies within yourself, know your value, and get yourself and your business out there. Can you afford not to, when the reality is; your business is dependent on the actions taken by YOU!
Picture your life, with...
More CUSTOMERS & less worry.
More SUPPORTERS & less loneliness.
More ENTHUSIASM & less negativity.
More FUN & less overwhelm.
More TIME & less stress.
More ACTION & less procrastination.
More CONFIDENCE & less self-doubt.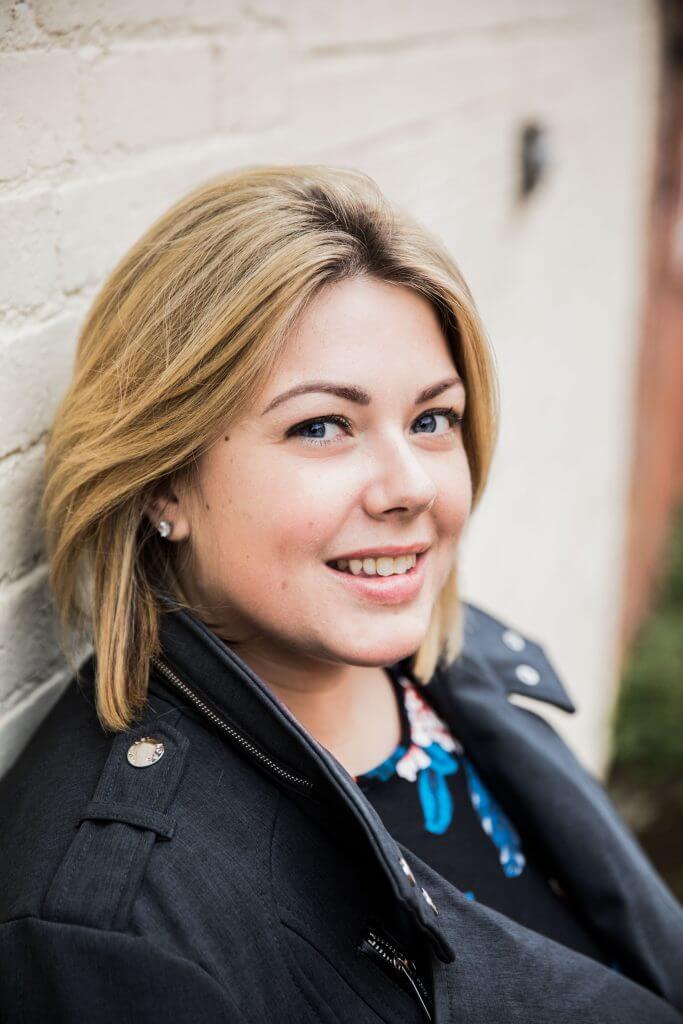 What would this allow you to achieve? The sky really is the limit – when you find your inner power, you can ACHIEVE ANYTHING!
As a small business owner, you will want to work with someone who knows networking inside and out, and who can demonstrate their experience and ability to help you achieve a return on your investment that is measurable. 
You'll want someone who can understand your business and offer focused advice and support that is specific and relevant to you.
But you'll also want someone who understands the emotional struggles, the demands on your time and energy, as well as the financial concerns you may be facing.
You will also need to work with someone who believes in YOU and who can see your potential, your skills, your strengths and weakness (yes, we all have them!)
You will want someone who can support you in your challenges and will celebrate with you in your successes. But also someone who will hold you accountable and make sure you take action to achieve results in your business.
I offer 1:1 packages following the process outlined above. These can be delivered either online via Zoom or in-person. 
I am, what some people might describe as a professional networker. I built my own businesses (yes, I have several) from scratch, organically (without advertising) through networking. I am an experienced networker on and off-line, and have helped thousands of people by providing them with connections, advice, referrals and support thanks to my own network that I have built.
I have a varied background but much of my business experience is related to marketing – with a degree in PR and marketing agency experience in my early professional career, I am well-versed in marketing principles. I work with Facebook closely and have been fortunate enough to attend a number of training sessions and conferences as their guest over the last year.
I have worked for myself for the last two years, supporting business owners to progress in their businesses through mentoring, coaching and facilitating relationships.
But my background is irrelevant except to satisfy YOU that I am suitably experienced and equipped to help in YOUR situation.
What's important is that you know that I am here to help YOU get the best out of YOURSELF and your business.