Confident in your professional skills and knowledge but not so confident about networking?
Determined to increase your sales and willing to learn new skills and strategies?
Keen to use your time spent networking effectively to achieve results?
Anxious about networking and worried you'll make the wrong impression?
Unsure of how to build profitable relationships and/or retain clients?
Unclear about how to move yourself or members of your team forward?
Ready to achieve your goals and commit some energy to doing so?
Then why not get some help? Nikki loves helping people just like you!
What does Nikki actually do?
Nikki helps small businesses to increase sales by teaching their directors, managers or teams to network effectively and also by helping them with their customer retention through the implementation of relationship marketing strategy.
Why is is important to network?
Networking is a way of getting out and meeting people. And when you're looking for new business, the more people you know, who like and trust you, the more likely you are to win business than a competitor who has not made the effort.
But it's not just as simple as "going networking" – rocking up somewhere and the sales come streaming in. Networking is a process as well as a skill; it's about relationships over the longer term, and it's also easy to go wrong. Many people don't think it works for them, when the reality is that they could easily see results if they just had the right coaching.
How can Nikki help you grow your business?
Nikki works with you or your team to establish a networking strategy and plan, to ensure energies are concentrated in the right places. She can then train you to improve your performance in networking situations, including strategies to reduce anxiety, help you to devise elevator pitches, teach you networking etiquette, help you to devise follow-up processes and even support with roleplay and even shadow you at networking to provide specific feedback that will improve your performance.
Nikki can also work with you to review your customer retention and teach you about relationship marketing, offering specific recommendations and strategic input to help you develop a mechanism to look after your customers and connections so that they want to come back to you again and again…and again.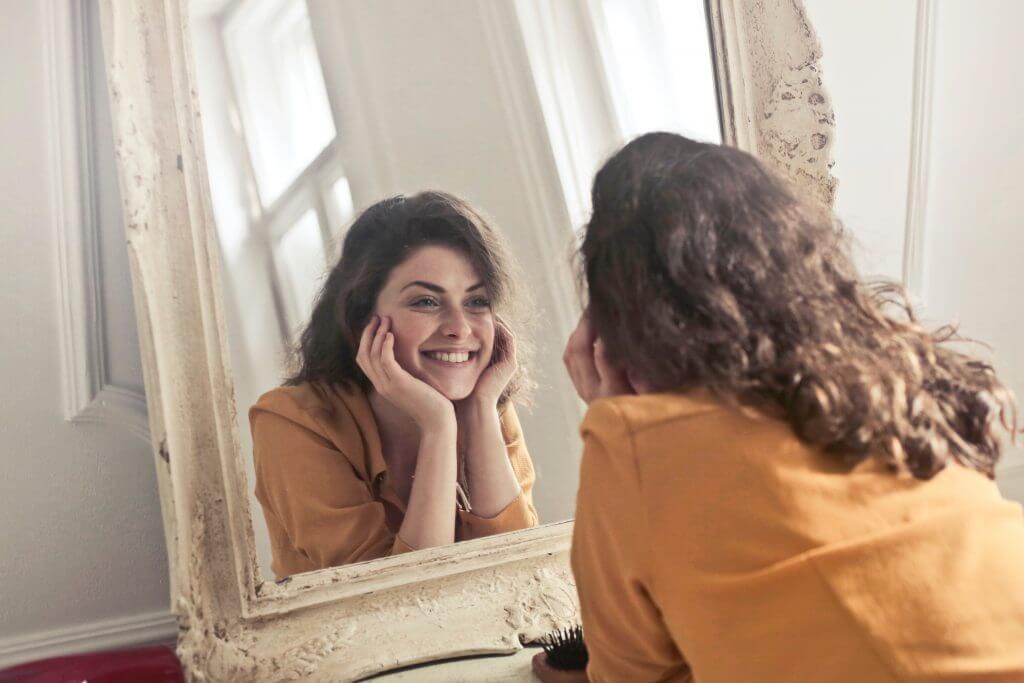 The approach - in Nikki's words:
The Consultation and Proposal – To get started we will explore your concerns and desired outcomes. Having understood your specific networking or customer retention challenges, and established your budget, I will devise a proposal to meet your needs. Whether it's working with you directly, or members of your team, I can work at all levels with one or more individuals at a time, and this will be discussed at proposal stage.
Bespoke Delivery – Depending on your needs I can provide on-site or virtual 1:1 or group training and coaching. If you require networking coaching, this can include attendance of networking events with you or your team to reduce anxiety and provide feedback. I can offer as much or as little preparation, strategic input, coaching and training as required, ranging from a half-day to regular input over a period of several months. I can update you if the support is for your team, on their performance and progress. If you are looking for support to develop your relationship marketing strategy, I will work with you to understand the intricacies of your business, your current marketing strategy, and suggest a plan, bespoke for you, to help you ensure your company doesn't miss any opportunities to strengthen relationships and increase repeat business/retention.
Review – Once initial training, coaching or strategies have been implemented, it is important to review the performance of the individual or plan. Marketing activities never guarantee results, however the company/individual's performance should be measured to confirm a return on investment. I do stipulate to clients that particularly with networking, it can be wise to put in place accountability with your teams (I can assist with a plan for this) to ensure they are implementing what they have been taught effectively, and identify areas for improvement/further coaching. I sometimes get asked by clients to support them in their review but equally this can be done internally without my input if you prefer.
Consistently Implement – It can be impossible to tell whether a strategy is working for a while. I recommend implementing any new plan for at least 90 days, before attempting to analyse results. Implementation must be consistent or it simply won't work. Whether that's a member of your team upping their networking game or the implementation of your new marketing plan. I can be available to maintain accountability for implementation as needed to ensure that the failure of a plan isn't down to failure to implement!
By working together, you may well find that…
– You engage new clients as a result of networking
– You and/or your team become more confident networkers and feel less stressed
– Your customer retention improves nd clients start spending more money with you, referring their contacts, and leaving you amazing feedback. 
But please note, you/your team will need to engage fully with the process and be prepared to be coached and implement consistently in order for my services to be effective in impacting on your business.
More INCOME & less missed opportunities.
More ENTHUSIASM & less negativity.
More NEW LEADS & less time wasted.
More REPEAT BUSINESS & less uncertainty.
More ACTION & less procrastination.
More ENJOYMENT & less stress.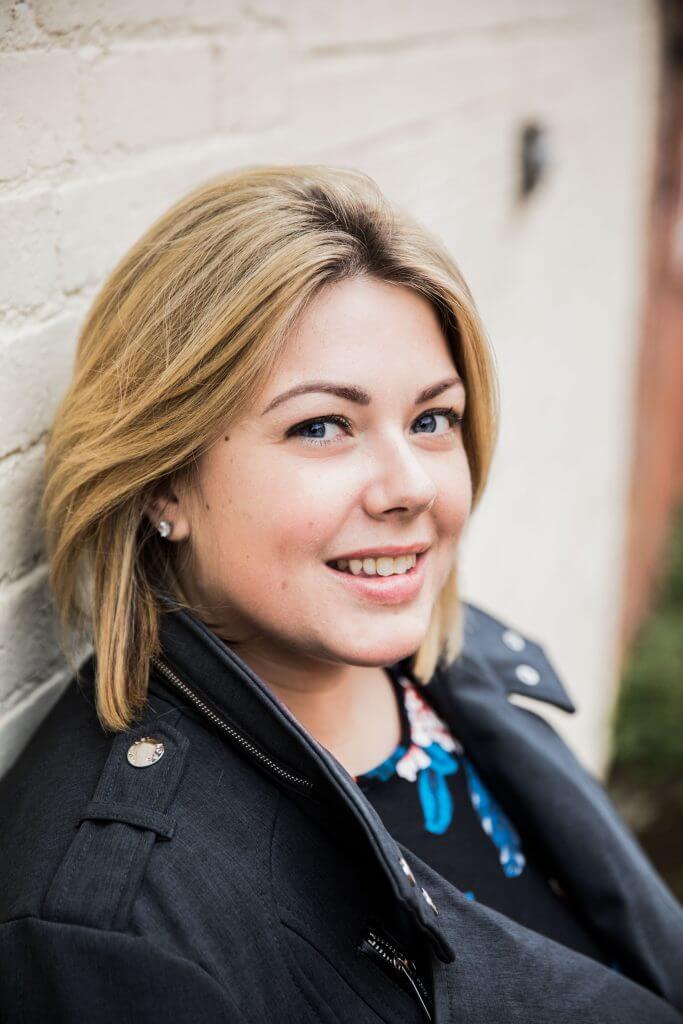 "We achieve more when we work together"
As someone focused on increasing revenue, reputation and/or skills as a result of networking, you will want to work with someone who knows exactly what it is to be a competent networker. 
If you're wanting help to retain your existing customers, you'll need someone who can demonstrate their experience and ability to help you achieve results.
You'll want someone who can understand your specific business, your challenges, and offer focused advice and support that is bespoke and relevant to you.
You will need to work with someone who is not only marketing trained and business-savvy, but who also knows how to train and coach others; who can see the potential, skills, strengths and weakness in you, your team and/or your business, and support you to improve performance.
I offer tailored support to suit your needs – this can be virtual, on-site, one-off, longer term, light-touch or intensive. It can be delivered for individuals or groups, in 1:1 sessions, team trainings, and where required, as a written plan. I will send a proposal according to your brief, which I will send following an initial consultation. This can be amended as needed and I will then proceed according to our agreement.
An experienced business owner, coach and mentor, I have built my businesses from scratch, organically (without advertising) through networking.
I am an experienced marketer and accomplished networker. By building relationships on and off-line, I have helped thousands of people by providing them with connections, advice, referrals and support thanks to my own network that I have built. I also run a network of 11,500+ business women across the UK with a paying membership and 1:1 clients who I support.
I have a varied background but a core aspect of my business experience is related to marketing – with a degree in PR and marketing agency experience in my early professional career, I am well-versed in marketing principles and have coached many business owners to improve their marketing.
I have spent the last two years supporting business owners to progress in their businesses through mentoring, coaching, group business training programmes and through an additional local business peer-to-peer supportive networking group.
But my background is irrelevant except to satisfy YOU that I am suitably experienced and equipped to help in YOUR situation.
What's important is that you know that I am here to help YOU get the best out of YOURSELF, YOUR TEAM, and YOUR business.