Confident in your professional skills and knowledge but not so confident about running a business by yourself?
Determined to grow your business and do what it takes?
Keen to use your time effectively and achieve optimal results?
Worried about making the wrong decisions in your business?
Unsure of what steps to take to move your business forward?
Overwhelmed by the challenges of life and business?
Ready to achieve your goals and commit some energy to doing so?
Then why not get some help? Nikki loves helping people just like you!
What does Nikki actually do?
Nikki supports you to grow your business by being what she describes as "your outsourced business partner". Using her coaching, mentoring, relationship and business skills, Nikki will help you to face the challenges that present themselves in your business and move forward in a way that's right for you.
Why is is important to get help?
As an individual business owner, if you do not have a partner in your business, it can be easy to become lost and overwhelmed. It's a lonely place, and having to make all the decisions without anyone to act as your sounding board can be stressful.
Having someone to support you in your decision-making, offer insight and knowledge, suggest solutions when you hit roadblocks and encourage you when you're having a rough time, will increase your chances of business success.
How can Nikki help you grow your business?
Nikki works with you as a long term partner in your business. This means she gets to know YOU and your business very well. By listening to you, understanding your problems, challenges, concerns, as well as your hopes, dreams, passions and skills, she i able to offer knowledge, insight and her own skills and experience, without you needing to give away shares in your business.
Whether it's pep talks and prods to get moving, casting her eye over an idea you've had and brainstorming together, or reviewing your strategic plans, she is here to help you succeed.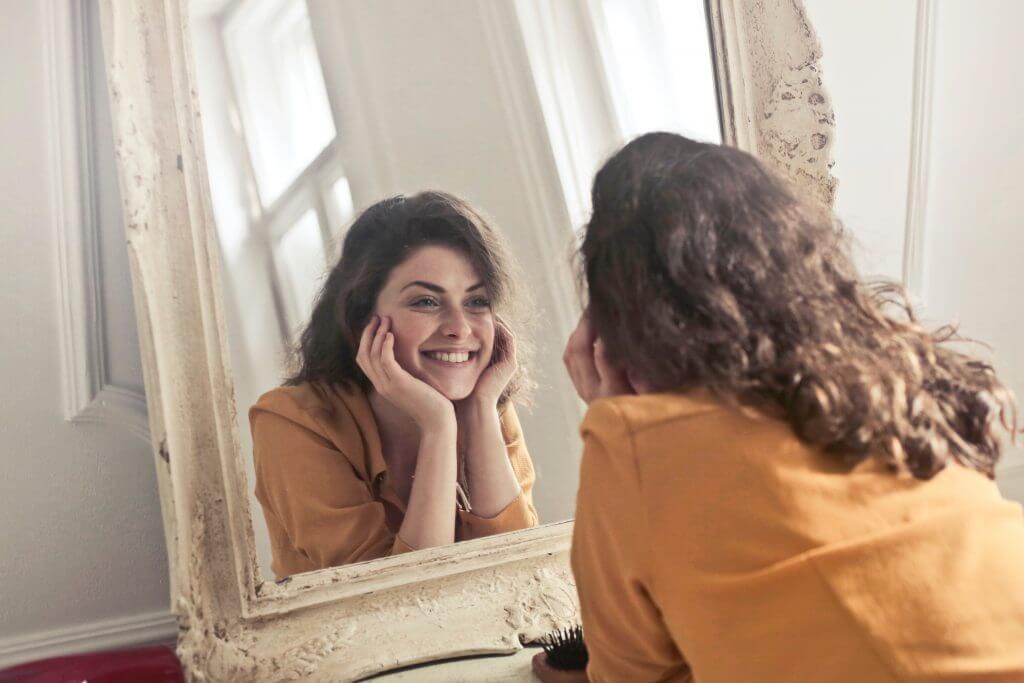 The approach - in Nikki's words:
It's all about YOU – Before anything else happens, I will work with you to first explore who you are – your values, goals, dreams. Understanding what makes you tick is vital for our relationship to work and for me to be able to support you. Then we look at your business. What is it's purpose, function, mission, vision? What are your goals? And in light of all this, where do we need to start.
I provide full support as needed to identify these things where you may not have clarity on them already.
Personalised Support – We meet regularly (usually monthly) and stay in touch throughout the month to ensure that you are getting the help you need. During our allocated times together you will probably make lots of notes and then go away with some action steps. I will hold you accountable to ensure you complete the actions we've set together.
Review – We will review progress regularly and ensure that you can clearly see where our time together is bringing benefit to you and your business. Together we will look at how far you've come, reflect on your development and that of your business, and set further goals as required.
Mix It Up – Sometimes things change. Circumstances change. Plans change. Sometimes we need to change our approach – you may need more bum-kicking and accountability than strategic direction or help with planning for a while. Or perhaps you might face personal challenges that make running your business difficult and you're tempted to give up. This is where the continuity in our relationship is really beneficial – I am here to support you through the ups and downs (business is never plain sailing, there will always be low points when you'll feel like giving up). Knowing you well will enable me to offer you varied support as you need it.
By working together, you may well find that your sales increase, your business changes, you feel differently and take more action than normal. 
I work with only a limited number of clients at any one time, and look for long-term clients as a general rule. However I welcome expressions of interest if you have something shorter term in mind. Our relationship is designed to be one of partnership, just without the sharing of equity or responsibility for decision-making. You get to keep it all AND get me as your partner!
Picture your life, with...
More SUPPORT & less loneliness.
More ENTHUSIASM & less negativity.
More CLARITY & less overwhelm.
More TIME & less stress.
More ACTION & less procrastination.
More CONFIDENCE & less self-doubt.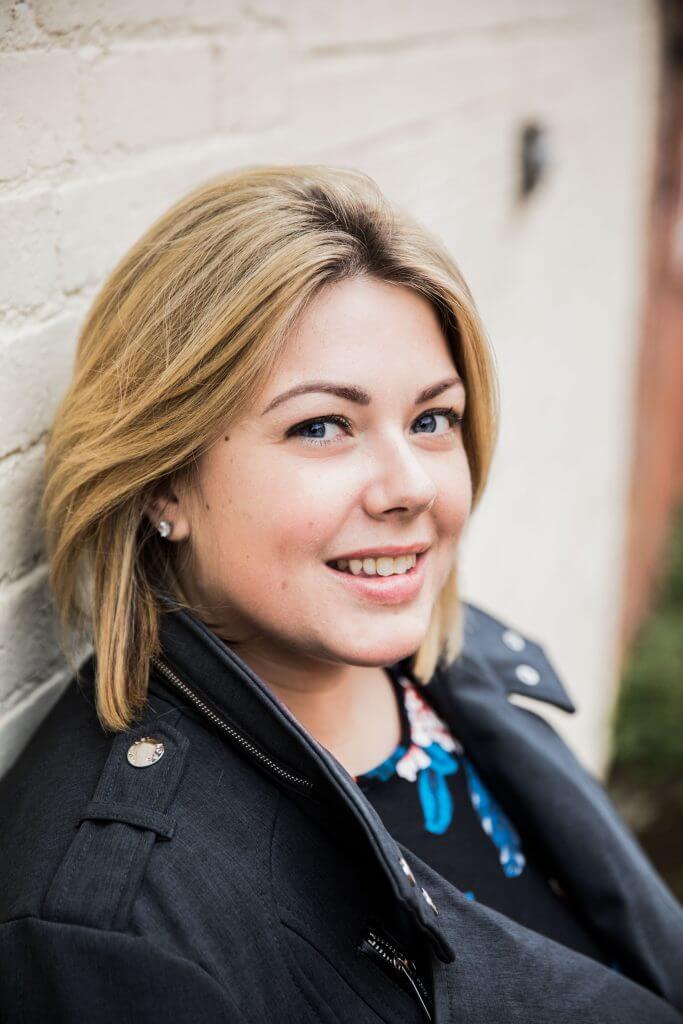 "We achieve more when we work together"
As a small business owner, you will want to work with someone who knows what it is to run a business inside and out, and who can demonstrate their experience and ability to help you.
You'll want someone who can understand your business and offer focused advice and support that is specific and relevant to you.
But you'll also want someone who understands the emotional struggles, the demands on your time and energy, as well as the financial concerns you may be facing.
You will also need to work with someone who believes in YOU and who can see your potential, your skills, your strengths and weakness (yes, we all have them!).
You will want someone who can support you in your challenges and will celebrate with you in your successes. But also someone who will hold you accountable and make sure you take action to achieve results in your business.
I offer 1:1 packages following the process outlined above. These can be delivered either online via Zoom or in-person. 
I am an experienced business owner, coach and mentor. I have built my businesses from scratch, organically (without advertising) through networking.
I am an experienced marketer and accomplished networker. By building relationships on and off-line, I have helped thousands of people by providing them with connections, advice, referrals and support thanks to my own network that I have built.
I have a varied background but a core aspect of my business experience is related to marketing – with a degree in PR and marketing agency experience in my early professional career, I am well-versed in marketing principles. I work with Facebook closely as a Business Communities Partner and have been fortunate enough to attend a number of training sessions and conferences as their guest over the last two years.
I have spent the last two years supporting business owners to progress in their businesses through mentoring, coaching, group business training programmes and my business peer-to-peer supportive networking group.
But my background is irrelevant except to satisfy YOU that I am suitably experienced and equipped to help in YOUR situation.
What's important is that you know that I am here to help YOU get the best out of YOURSELF and your business.